**UPDATE: Most summer day camp weeks are currently full. Limited space is available for Aug 8-12 only.**
London Children's Museum day camps include play-based learning, real museum artifacts, gallery exploration, and outdoor activities. Each unforgettable day is full of activities designed to engage children's minds, muscles, and imaginations. 
August 2, 2022 8:30 am to August 5, 2022 4:30 pm
Out of this World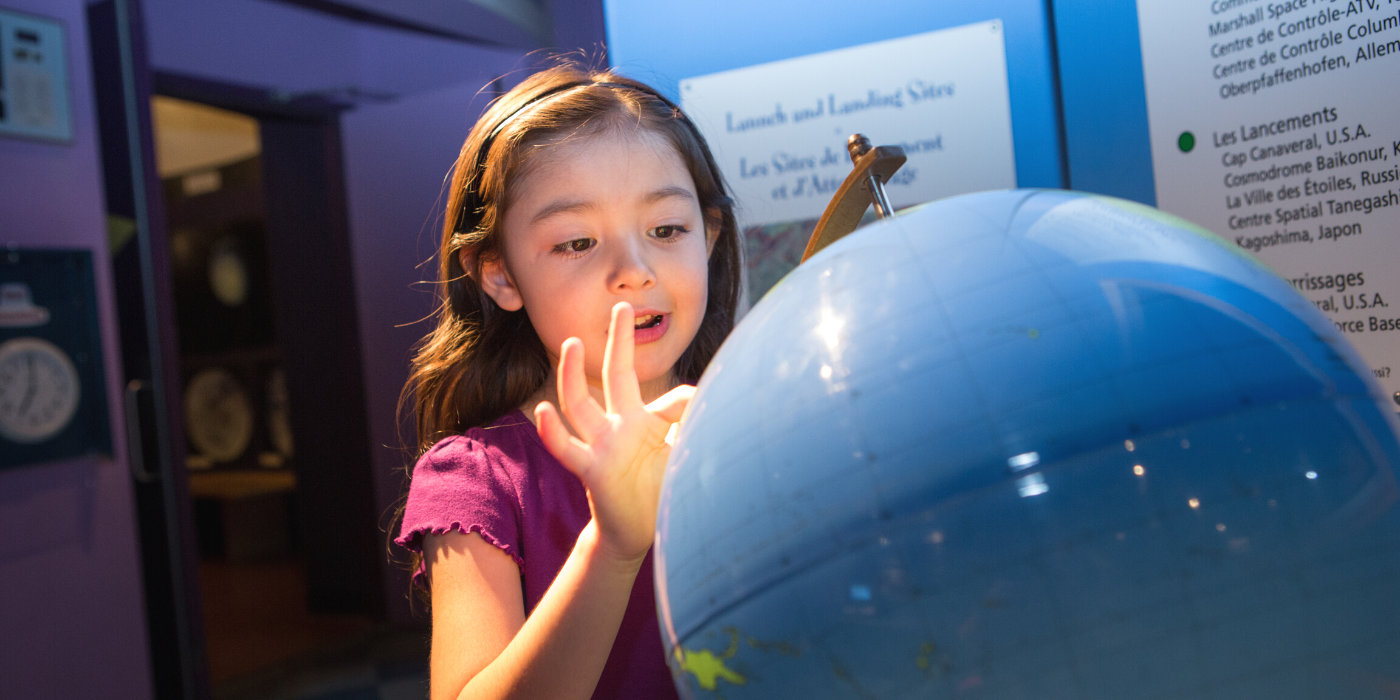 Experience the wonder of outer space. Discover planets and constellations, experiment with gravity, and learn about the lives of astronauts in space. 
*Four-day camp week. Closed for Civic Holiday.
August 8, 2022 8:30 am to August 12, 2022 4:30 pm
Boom, Pop, Splat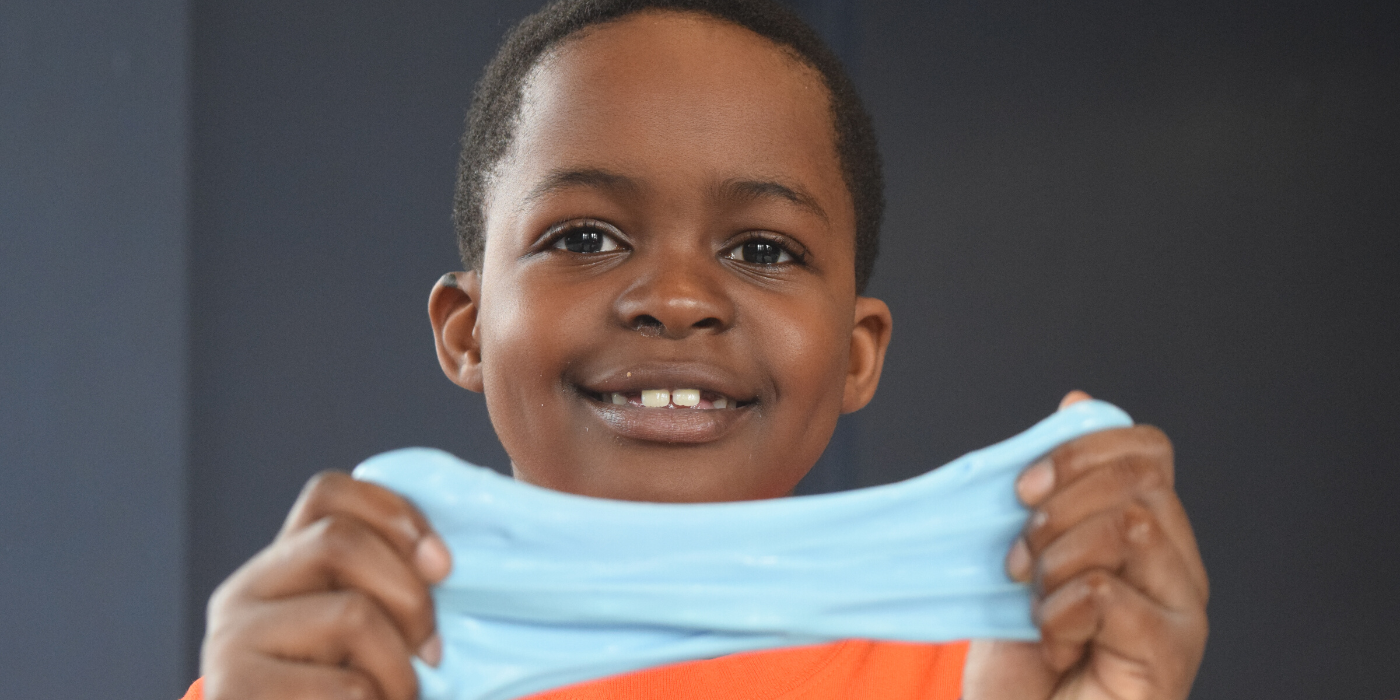 Unleash your inner scientist with extreme STEAM! Create explosive art using chemical reactions, engage in ooey-gooey experiments, and practice fizzy science.
August 15, 2022 8:30 am to August 19, 2022 4:30 pm
We Dig Dinos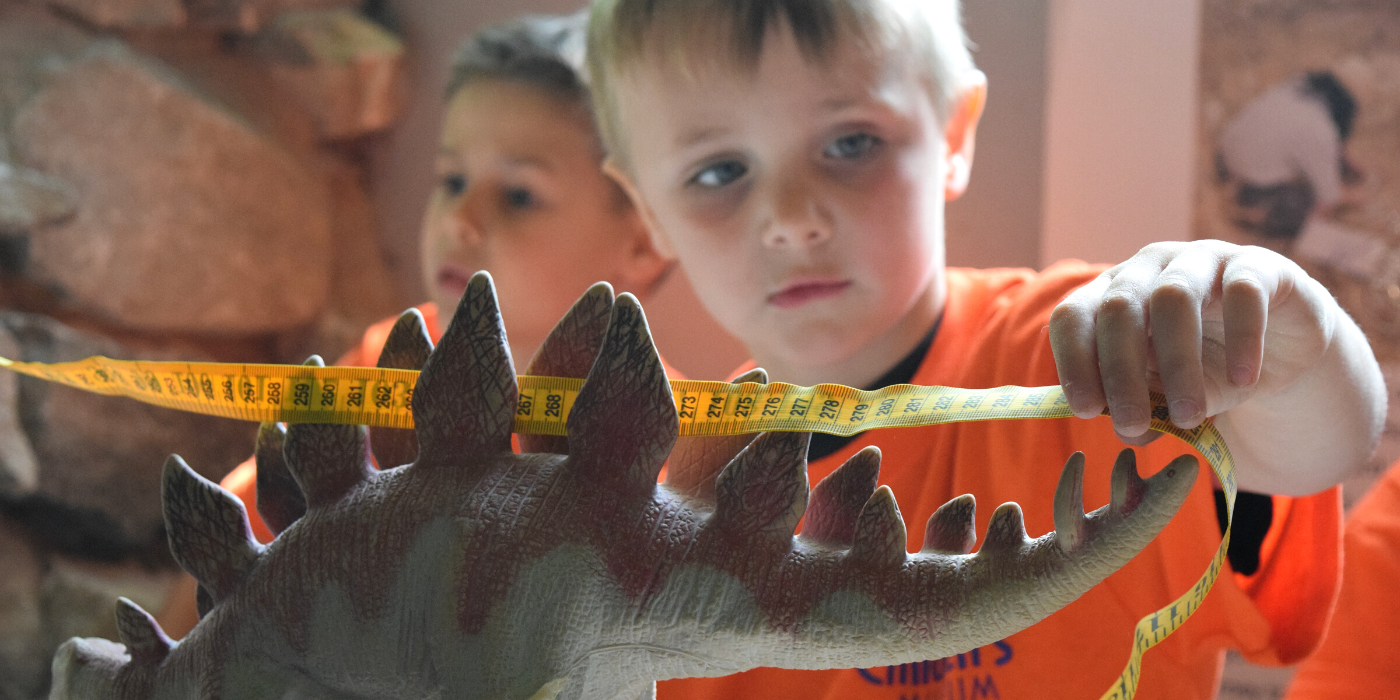 Dig into the world of dinosaurs, rocks, and minerals. Examine dinosaur artifacts from our collection and create your own fossils. Learn more about rocks and investigate fluorescent minerals under UV light.
August 22, 2022 8:30 am to August 26, 2022 4:30 pm
Mega Mess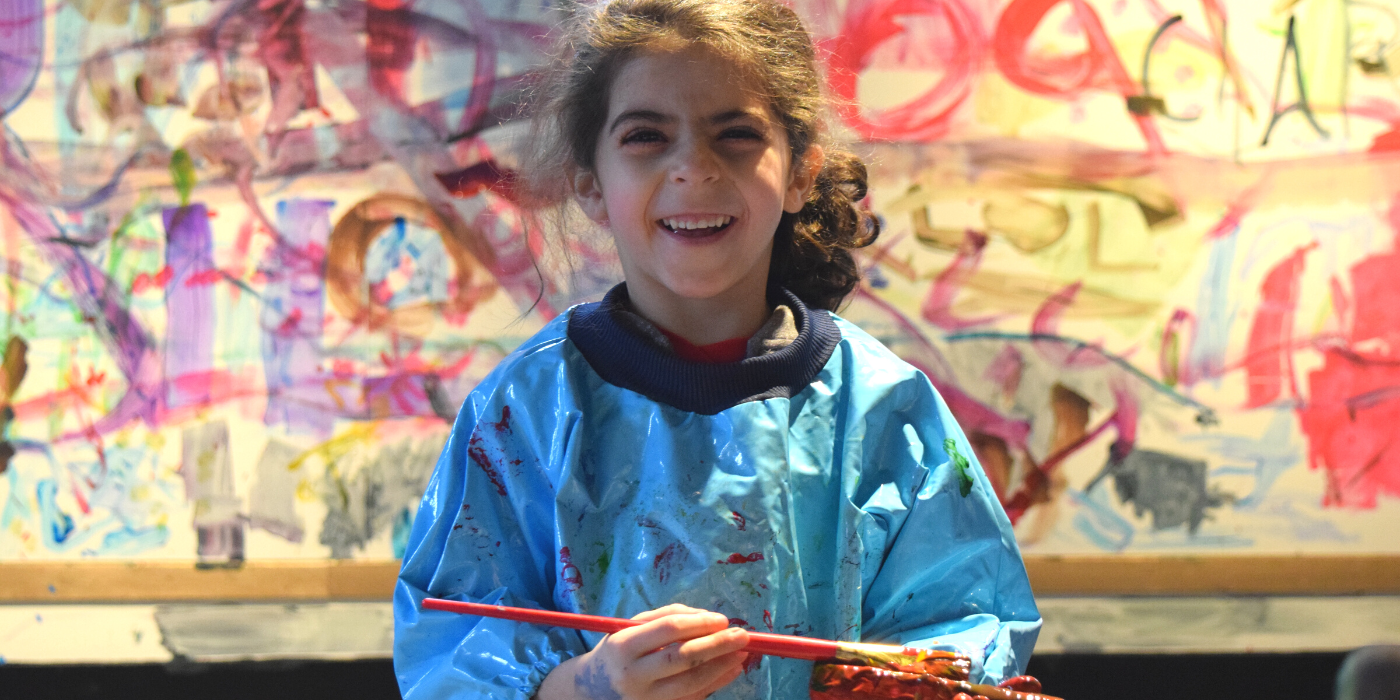 Engage in larger-than-life mindful and messy fun that you can't do at home! Mix up a pool of oobleck, create splatter paint art, make explosive chalk bombs, and join in a collaborative papier-mâché project.
August 29, 2022 8:30 am to September 2, 2022 4:30 pm
Eco Adventurers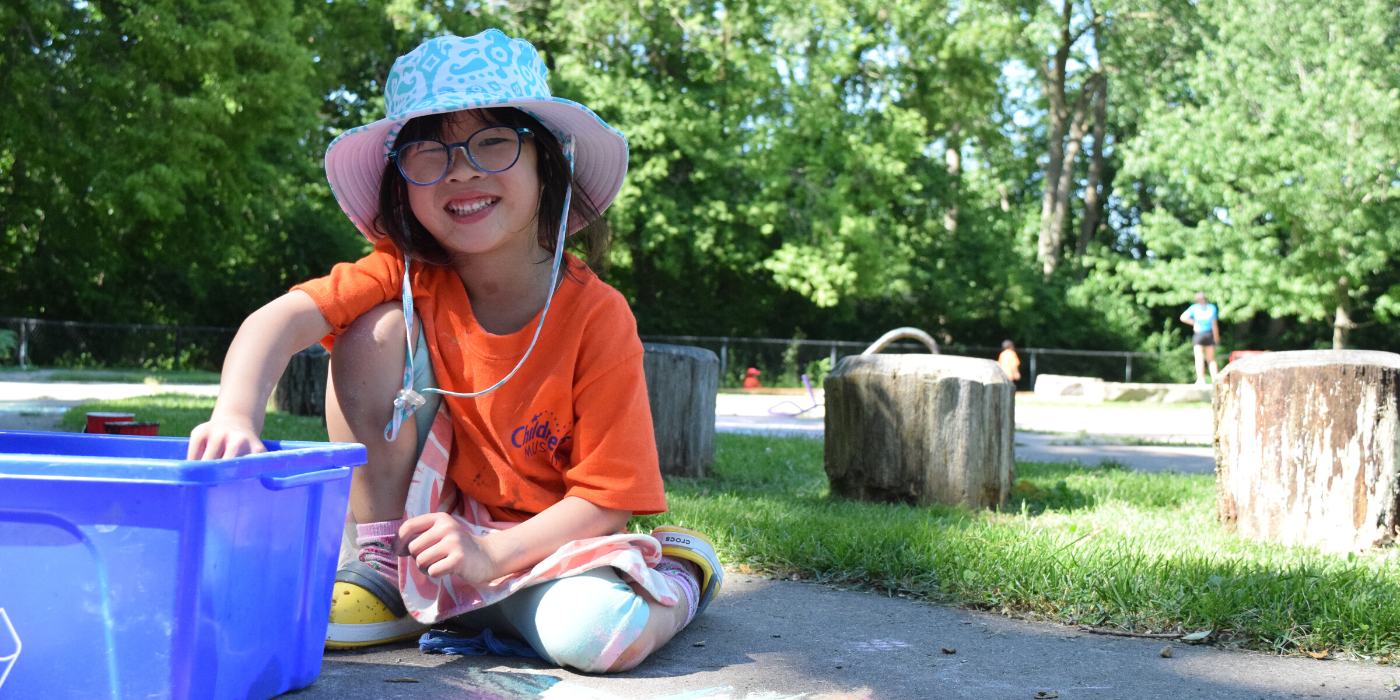 Learn about climate change while exploring local rivers and trails. Use microscopes and binoculars to examine critter habitats, ecosystems, and the impact humans have on nature. Discover the science of composting and explore our Learning Garden.
Eco Adventurers is supported by the GenAction Initiative and the TD Friends of the Environment Foundation.