Tween Summer Day Camp is designed specifically for youth ages 9 through 12. Each week include play-based learning, real museum artifacts, gallery exploration, and outdoor activities. Each unforgettable day is full of activities designed to engage children's minds, muscles, and imaginations. 
Tween Summer Day Camp FAQ
Open to youth aged 9-12
Day camp programming runs 9:00 am - 4:30 pm
Day camp morning drop-off begins at 8:30 am; pick-up ends at 5:00 pm
Early drop-off (8 am) or late pick-up (5:30 pm) available for $20 per week
Campers are required to wear a London Children's Museum camp t-shirt. Camp t-shirts can also be purchased for $15+HST
London Children's Museum members receive day camp discounts
Full Week (5-day): $250 Non-members | $225 Members
Camp ratio is 1 staff member for every 8 campers
We cannot offer 1:1 support. If your child requires additional support while in camp, please contact a member of our front desk team at frontdesk [at] londonchildrensmuseum.ca or 519-434-5726 ext. 221 prior to registration.
July 10, 2023 9:00 am to July 14, 2023 4:30 pm
Museum Masters *Ages 9-12*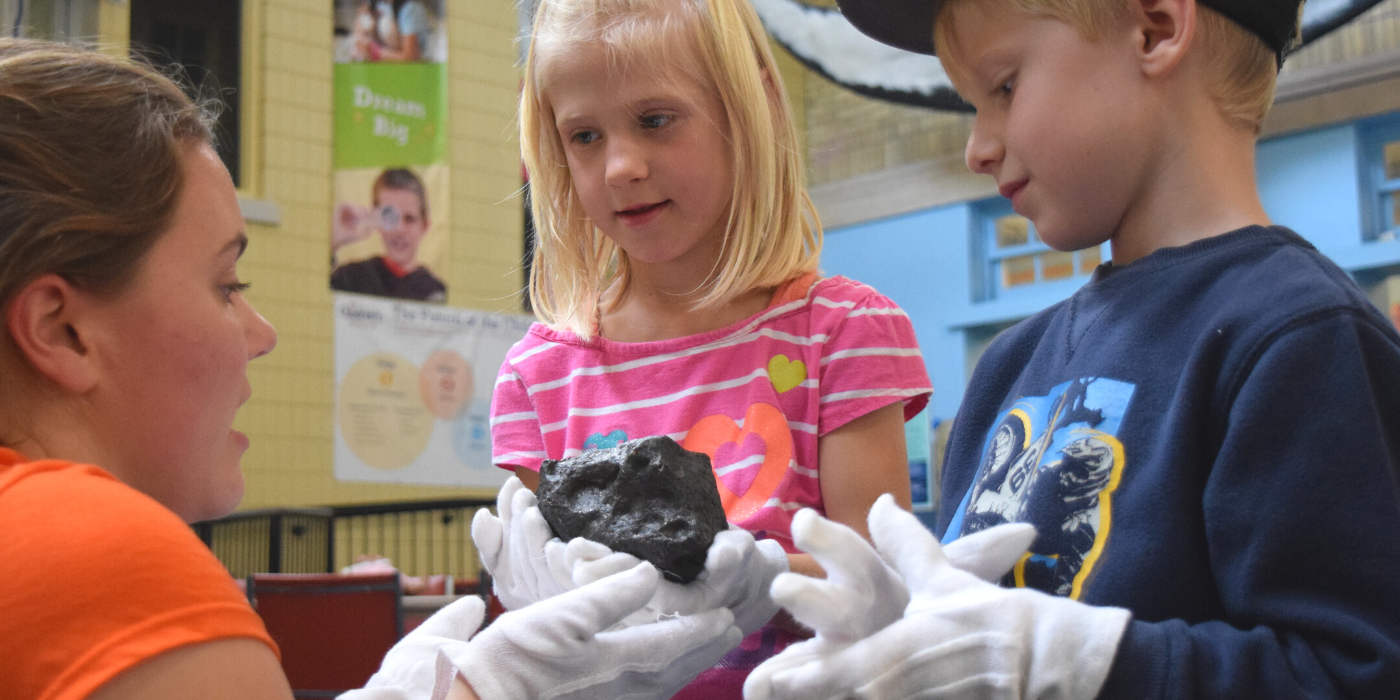 Experience the behind-the-scenes London Children's Museum and learn what it means to be a curator. Explore our collection of 7,000 artifacts and discover what they teach us about the past and the present. Work alongside our curatorial team and learn how to care for fossils, natural history specimens, textiles, and more. 
*Tween Day Camp is designed for youth aged 9-12.
August 14, 2023 9:00 am to August 18, 2023 4:30 pm
Young Leaders *Ages 9-12*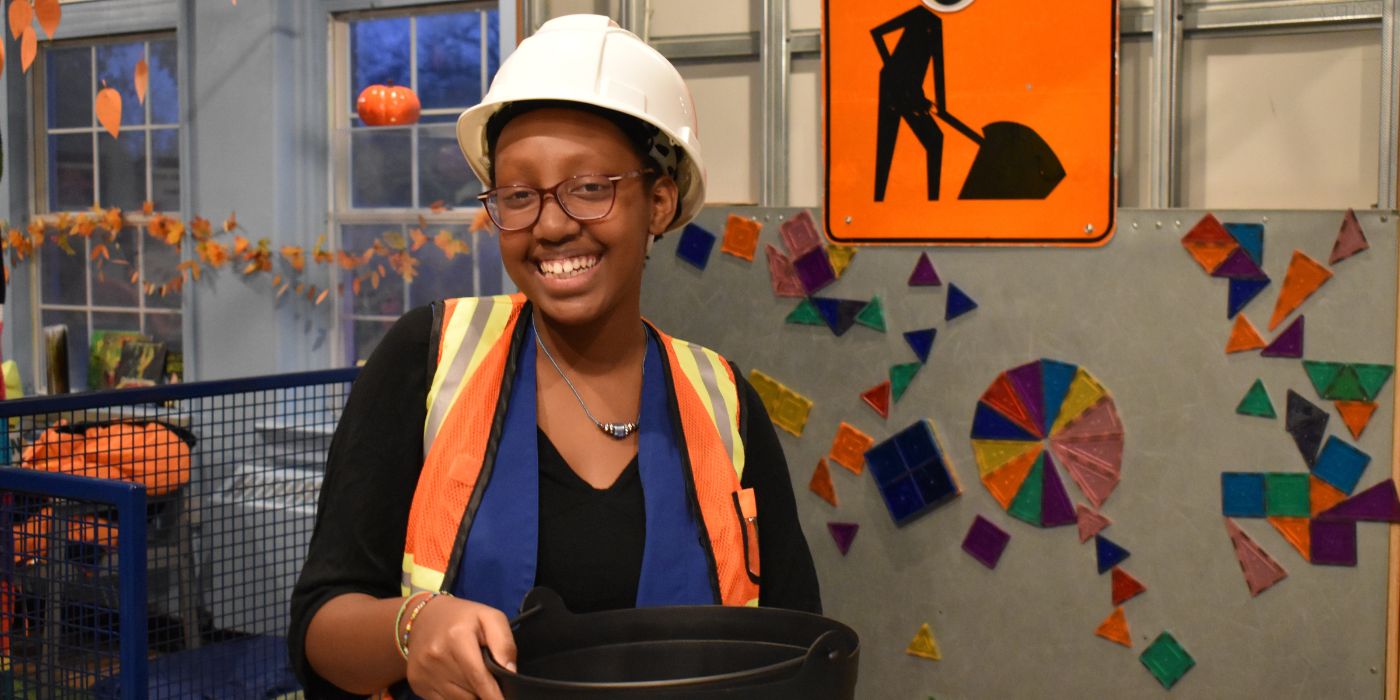 Grow your confidence, communication skills, and teamwork abilities, while you learn about being a counsellor at the London Children's Museum. Co-facilitate day camp programs, plan museum activities, and grow as a confident young person.
*Tween Day Camp is designed for youth aged 9-12.