With the support of a generous donor, all gifts will be matched before December 31, 2023!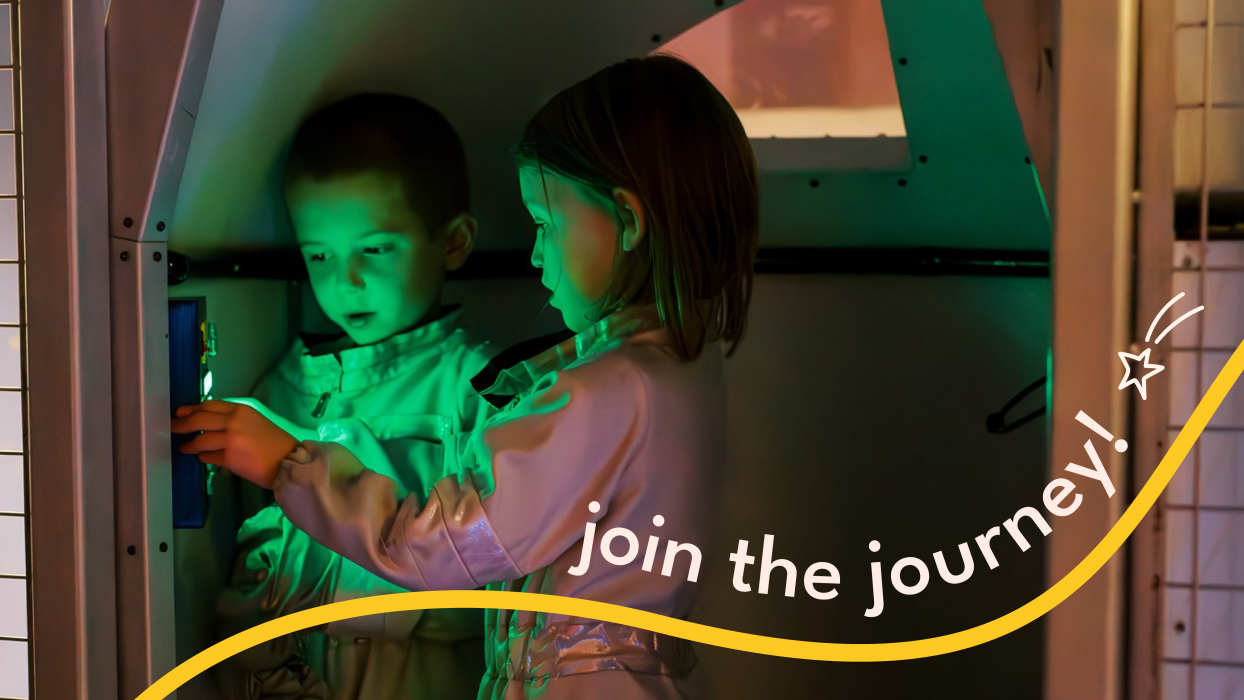 The London Children's Museum has been on a big journey. One that took us to places long ago, to the Arctic, through caves, into outer space, and back to the street where we live.
Over the last 45 years, we've served more than 3 million children and caregivers, facilitated thousands of interactive programs, and housed dozens of engaging exhibits. Through all this, we've learned about the importance of play and hands-on learning. Most importantly, we've learned to stay curious and to dream big. 
What's so exciting is that our journey is just getting started. Because we're on our biggest adventure yet! But we need your help.
With a donation today, you can help bring us home - to our new home at 100 Kellogg Lane. Now is your opportunity to make a gift with twice the impact. With the support of a generous anonymous donor, all donations up to $100,000 will be matched before December 31, 2023.
We have entered the third and final construction phase of the project, which includes base build, exhibit fabrication, and exhibit installation. This extraordinary project is supported by a $23 million community fundraising campaign, of which $18 million has been raised to date. 
We are now asking you to help bring us home and make our community's vision for a new London Children's Museum a reality.
Children need us now more than ever. At our new home, the possibilities for play, learning, and development will be truly endless – but we need your help. With a donation today, you'll help us complete our journey.
Each gift, regardless of size, is a lasting and meaningful investment in children and their futures. Your gift will help build a thriving and distinct educational destination in the heart of our community. Most importantly, your support will create memorable learning experiences for millions of children for generations to come. 
Let's complete this journey the way we started it - together. It's time to head home, and go play!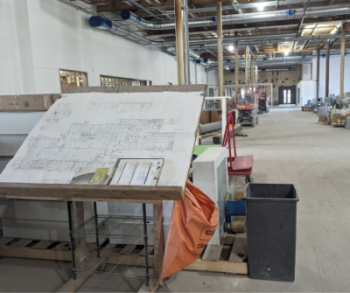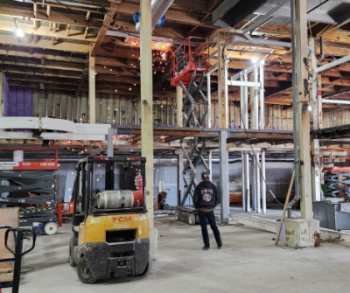 Construction underway at 100 Kellogg!