Home to more than 7,000 artifacts, the London Children's Museum is one of the few children's museums worldwide maintaining a permanent collection. Artifacts are used to support our exhibits and enhance hands-on educational programs.
The historical experiences of children and childhood are critical to our understanding of the present. It is inherently valuable to connect children with their place in time through interactions with authentic objects from the past.
 
Learn More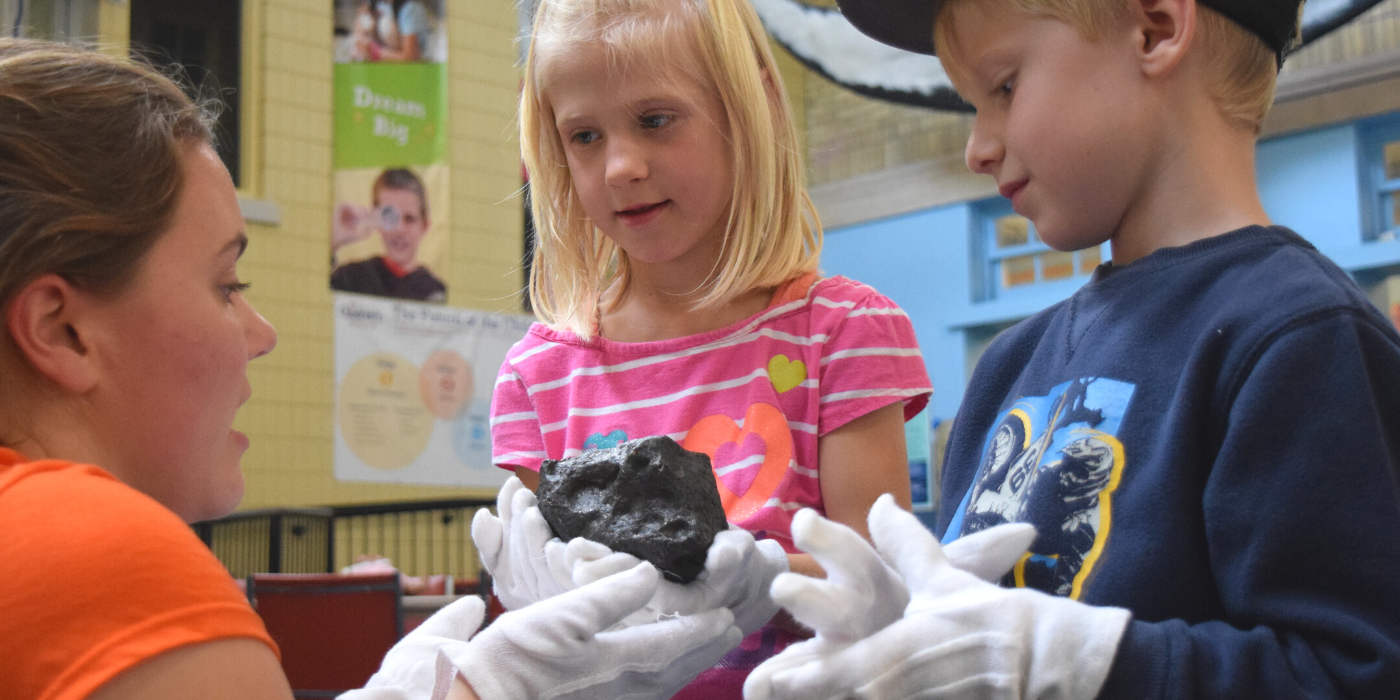 About our Collection
Artifacts in the London Children's Museum's collection have been acquired through private donations, purchases, or discoveries in odd places, like on a residential street or tucked away in a forest. Each has a unique history that engages children as they grow, discover, question, and create their world. It is our goal, through our collection, that children gain the knowledge and understanding to become critical thinkers, creative and empathetic individuals, and engaged in their communities.
Artifacts are collected to the standards outlined in our Collection Policy and the ICOM Code of Ethics of Museums, UNESCO Convention, CITIES Act and the Ontario Heritage Act.

What Do We Collect?
We collect, preserve, document and exhibit artifacts and archival materials that illustrate aspects of children's lived experiences.
We collect, preserve, document and exhibit specimens that build an understanding of Earth's natural history and broader scientific principles.
We actively archive the work of the London Children's Museum to document our role in shaping childhood experiences in our community.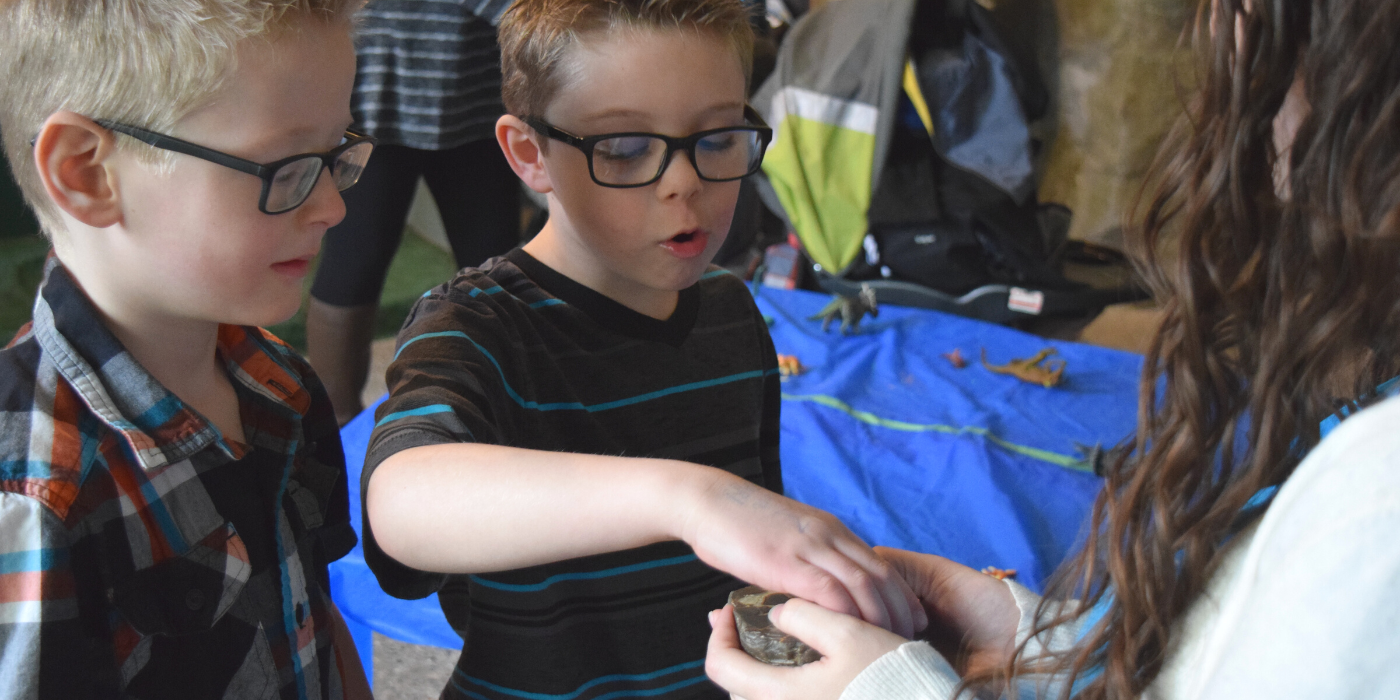 Donating Collection Items
The London Children's Museum is a collecting organization. As we prepare our existing collection for the move to our future home at 100 Kellogg, we are suspending new donations. Exceptions are made for items intended for display in the new Children's Museum, such as vehicles, large-scale artwork, and rare items related to future exhibits. If you are interested in donating an item to the new Children's Museum, contact our Exhibits and Collections Manager, Vanessa at vanessa [at] londonchildrensmuseum.ca (vanessa[at]londonchildrensmuseum[dot]ca).

Community Curators
May is Museum Month and we want to see YOUR collections!
Does your child have a special collection? Do they love to gather fossils and minerals? Are they passionate about vehicles or outer space? We would love to share their collection as part of our Community Curators program at the London Children's Museum!
Participating children will:
Showcase their most treasured objects
Share their knowledge and expertise on a particular subject matter
Learn about what it means to be a museum curator