Thanks to the generous support of the Westminster College Foundation, the London Children's Museum is providing families with increased access to play through Community Partner Nights.
These special evenings are delivered at the London Children's Museum in collaboration with other community organizations across the city. Community Partner Nights provide families served by these partners with a dedicated evening of free, hands-on play just for them. So far, Community Partner Nights have reached families from the South London Neighborhood Resource Centre, LUSO Community Services, and Nshwaasnangong Child Care & Family Centre (with more to come!).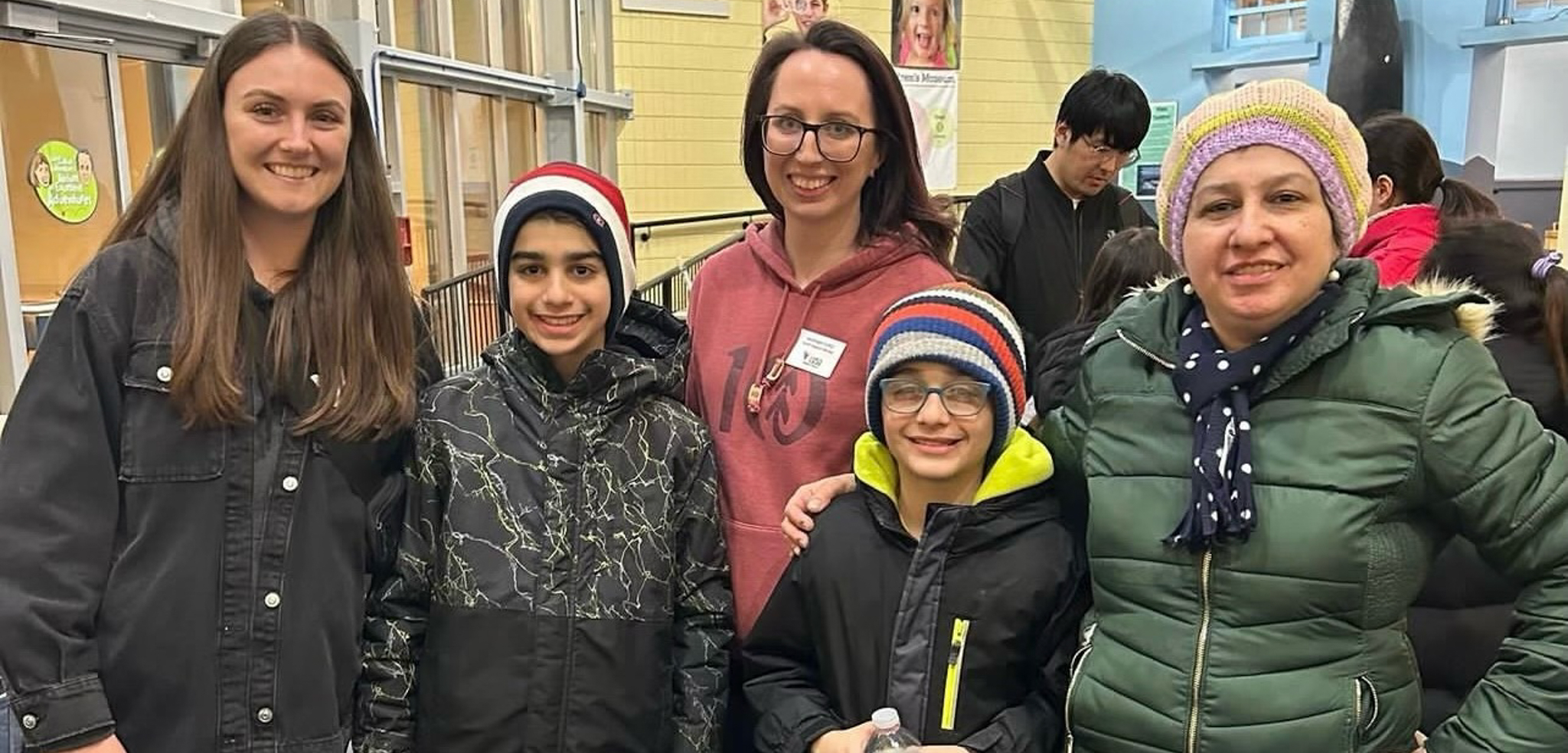 The London Children's Museum team understands that some families from equity-seeking groups such as newcomers, individuals from racialized populations, Indigenous communities, and low-income populations face barriers to participating in community activities. Community Partner Nights were created to help reduce some of the barriers faced by these groups and provide more children with equitable access to play-based learning opportunities.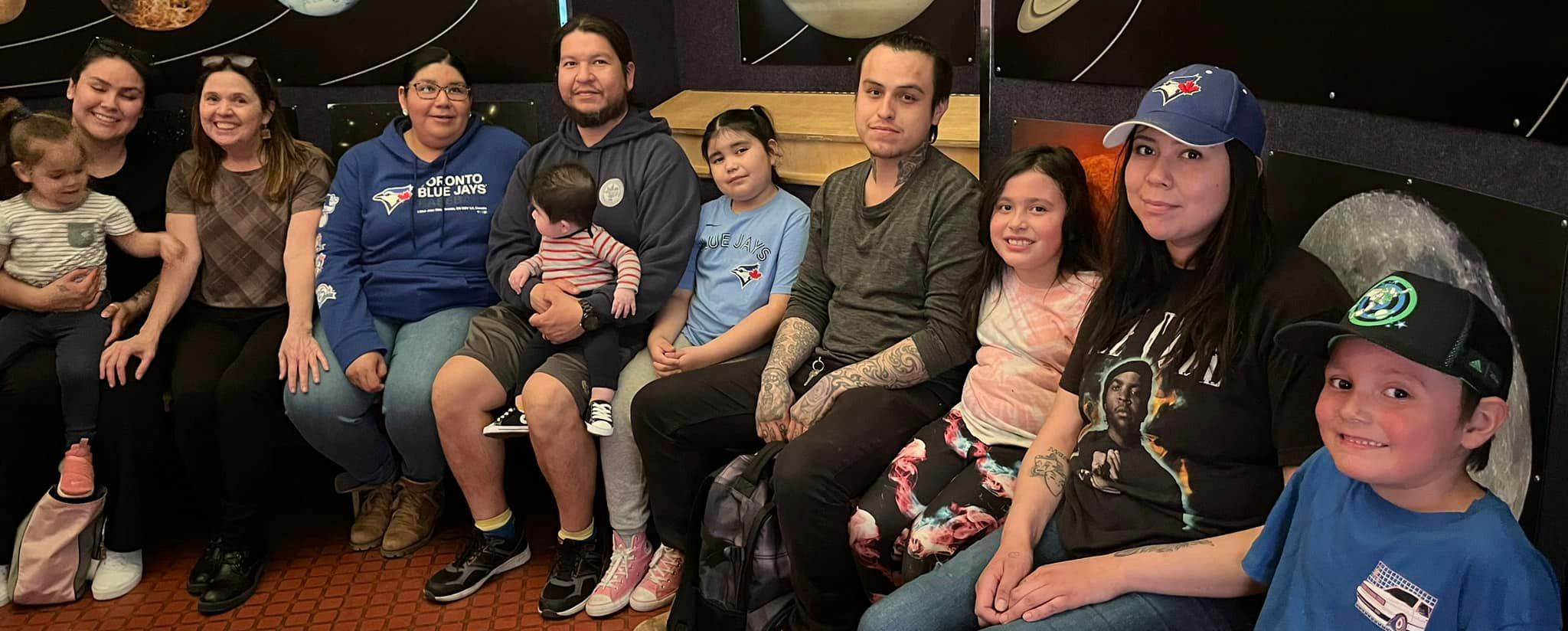 Designed and delivered in collaboration with other organizations, partner nights are culturally responsive to the unique needs of the families from their communities. Programming is individualized to connect diverse groups with engaging experiences that align with their specific needs. Through Community Partner Nights, more children have been able to participate in programs that aid in their healthy mental, social, and physical development.
Together, the London Children's Museum and its partner organizations are creating a safe, supportive, and welcoming environment. Thank you Westminster College Foundation for helping us build a community that celebrates and respects every child's unique perspectives, contributions, and ways of learning!