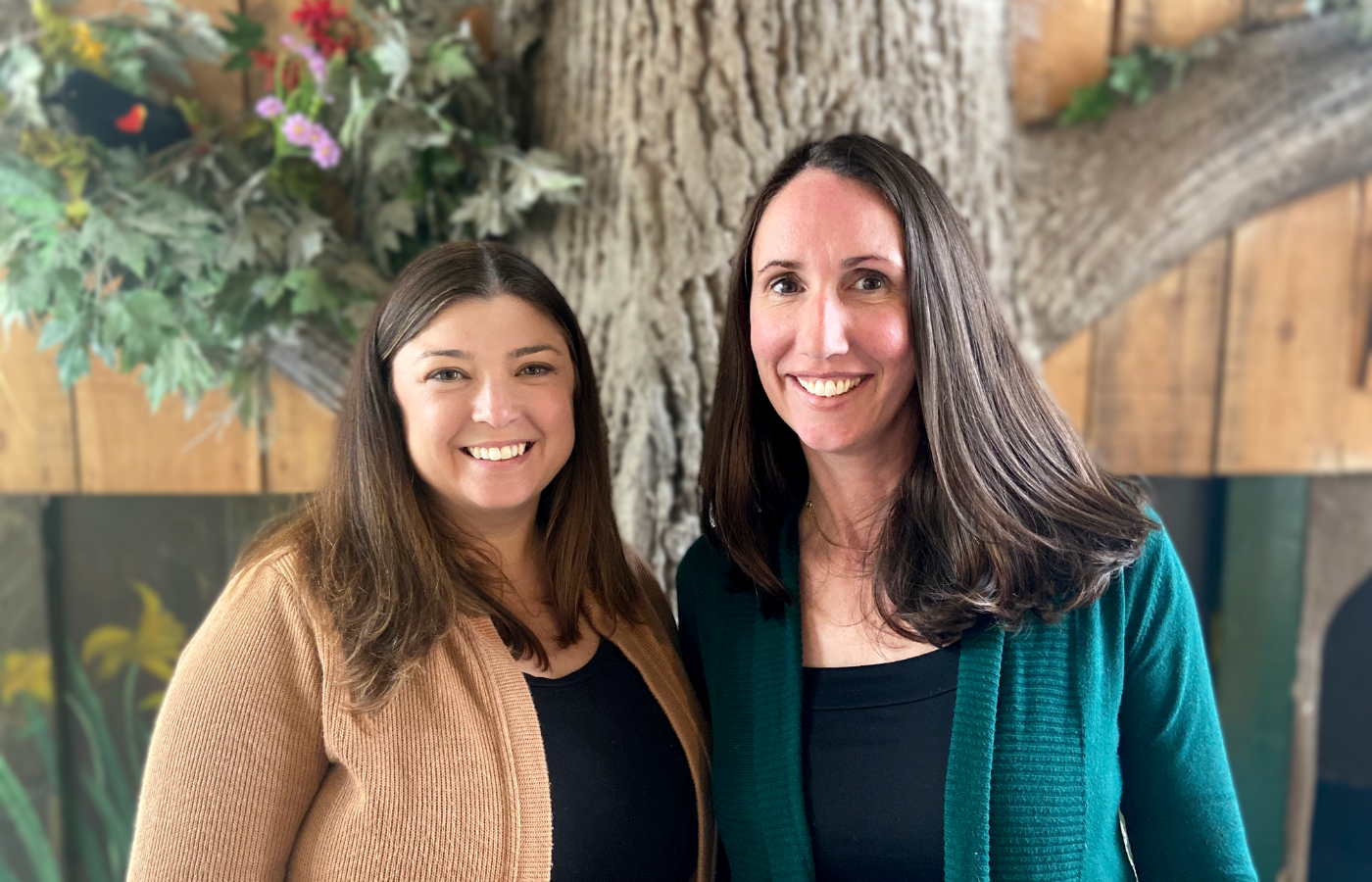 Letter from the London Children's Museum Board of Directors
The London Children's Museum Board of Directors is thrilled to announce Kate Ledgley as our new Executive Director. Kate succeeds Amanda Conlon, who is entering an exciting new chapter for her and her family. Amanda will continue with our organization in a part-time capacity, helping to support the New London Children's Museum capital project.
We are profoundly grateful to Amanda for her leadership as Executive Director over the last nine years. An ambitious and strategic thinker, Amanda has been essential in shaping our future direction. Amanda was honoured to work alongside our late founder, Carol Johnston. Their special bond was instrumental in bringing the vision for the New London Children's Museum, under construction at 100 Kellogg Lane, to life. A dedicated community builder, play advocate, and generous mentor, we reflect on Amanda's journey at the London Children's Museum with fondness and celebration.
We are equally excited to welcome Kate into the role of Executive Director. Kate has enthusiastically served our organization's members, visitors, staff, volunteers, and donors for over eight years as the Director of Visitor Experiences. Her previous work experience affords her a breadth of insight that is deeply grounded in community.
Kate has been engaged in the New London Children's Museum project since its inception and has worked hands-on during each step of its evolution. As a people-driven organization, we value Kate's effortless integrity and commitment to accountability. With her focus on excellence and accessibility, we have every confidence Kate will continue to honour Carol's legacy and grow the London Children's Museum into its future home and beyond.
In gratitude and celebration,

Jeff Armour,
Board Chair for the London Children's Museum