We know our community has been eagerly awaiting an update about the NEW London Children's Museum under construction at

100 Kellogg Lane

. Our team is equally enthusiastic about relocating to our future home.
The ongoing COVID-19 pandemic has had an undeniable impact on people and organizations around the world; the London Children's Museum is no exception. While supply chain demands and the rising cost of materials have delayed this project, we are happy to be moving forward.
Despite the disruptions, our team was fortunate to continue exhibit design and architectural planning throughout 2020. Working with Reich+Petch Design International, Skolnick Architecture + Design Partnership, and Cornerstone Architecture, this phase was completed in mid-2021.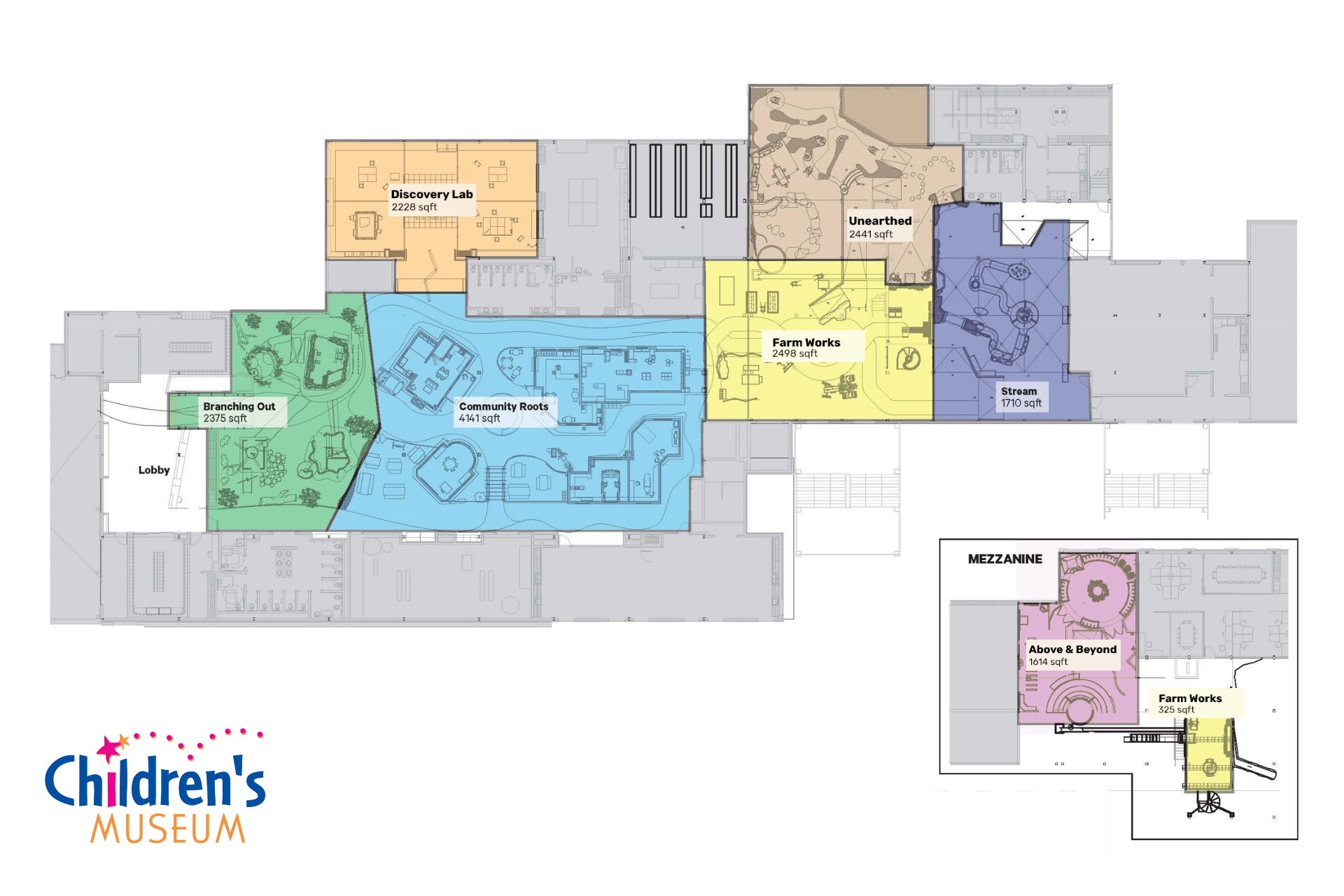 Our partners at 100 Kellogg Lane have been continuously working, preparing the 35,000 square feet of this historic building for our future home. Transformation of the space began with the removal of tonnes of industrial equipment, installation of heritage windows, floor levelling, and mechanical upgrades.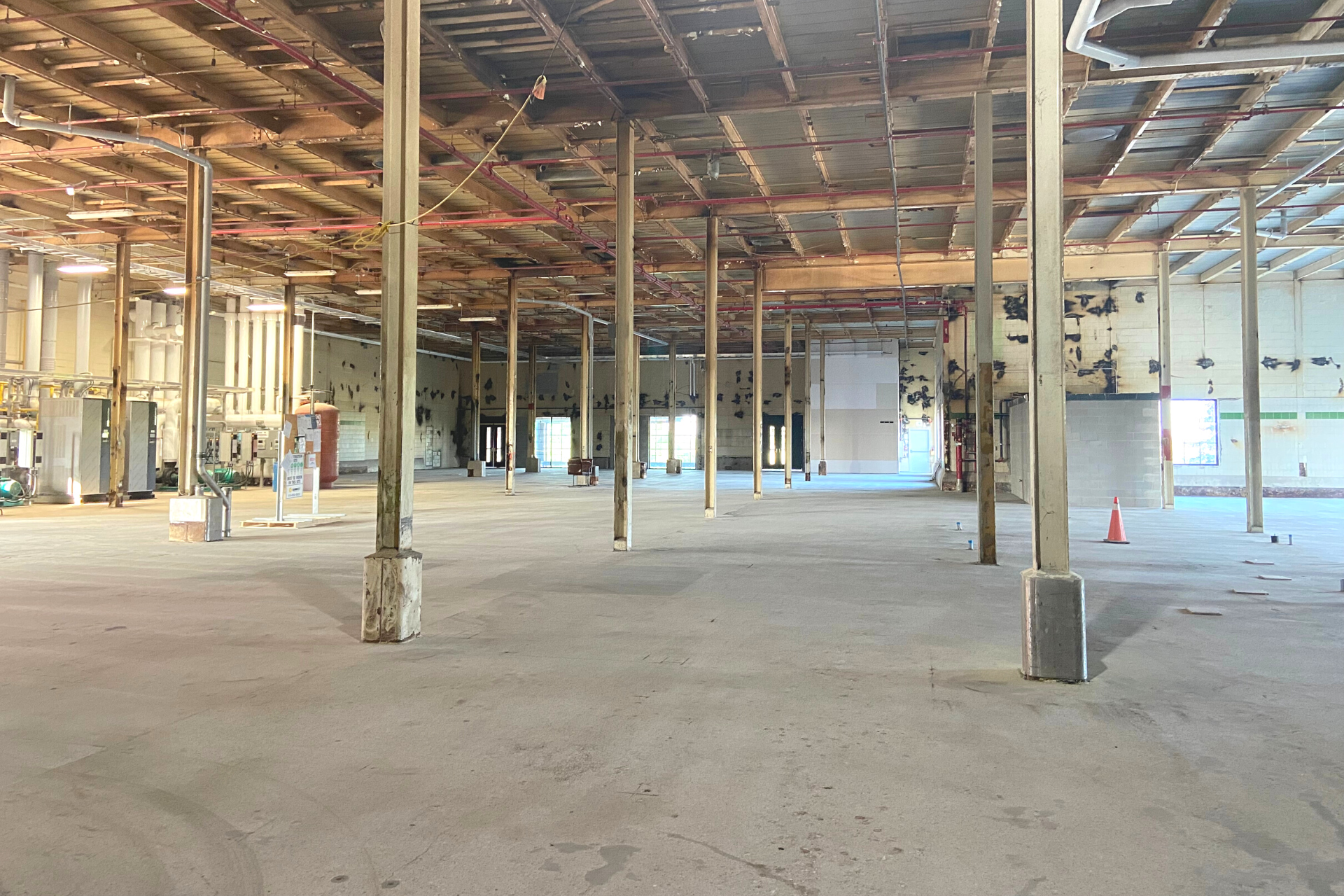 We are thrilled the fourth floor of 100 Kellogg Lane will soon be ready for the next step: exhibit fabrication and installation! With the help of michael + clark construction, this process is scheduled to last 18-24 months. We will update this timeline as needed while we continue to navigate the pandemic and any construction-related impacts.
We are infinitely grateful to our community for their continued support over the last few years. The generous efforts of our donors, volunteers, and staff have helped secure $13 million towards this $19 million project. Thank you!
We look forward to providing future updates and finding new ways to engage the community in this exciting transition!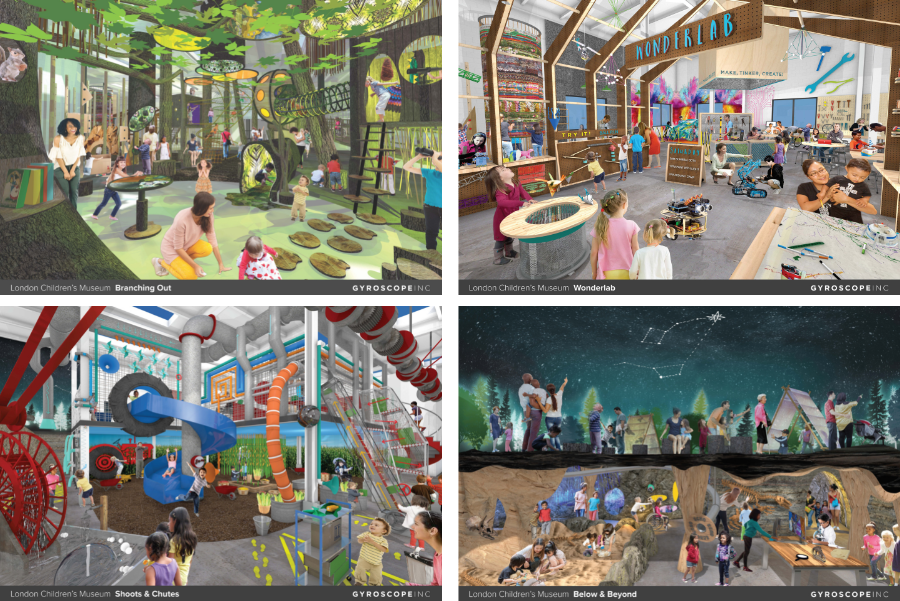 This project is funded in part by The City of London, The Government of Canada Museums Assistance Program, and The Government of Canada through the Federal Economic Development Agency for Southern Ontario (FedDev Ontario).
Learn More About the New London Children's Museum